** Welcome to the tenth Room of Chewbacca **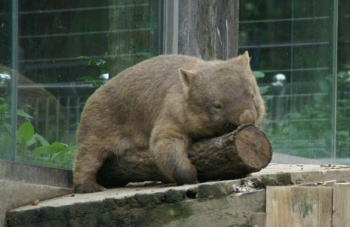 Chewbacca in the Tama Zoo, Tokyo@
(photographed on June 23rd, 2009)


Hi, everyone!

I had my tenth room made.
I never imagined that I could have ten rooms
when I had the first room.

I wrote about my old friend Crump in my blog a couple of times last year,
and I would like to continue to write it this year.

You know I turn 25years old this March.

Chewbacca on December 23rd.

Chewbacca on November 2nd

Chewbacca on October 22nd.

Chewbacca on September 4th

Chewbacca on July 9th

Happy 25th Birthday, Chewbacca!