Chewbacca at the beginning of May
On May 9th, the sky was covered with clouds, and Chewbacca wasn't so active.
He constantly moved a bit and then went to bed(stage).
He doesn't seem to move a lot on ordinary days because there isn't much of an audience.

I'm delighted to see that you are well, Chewbacca.

Is Chewbacca sleeping?
13:50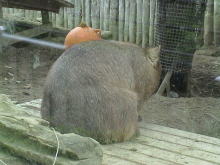 He wasn't sleeping.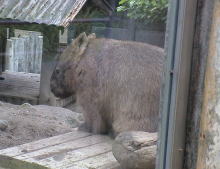 Sleeping Chewbacca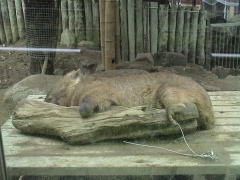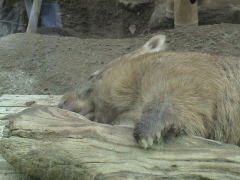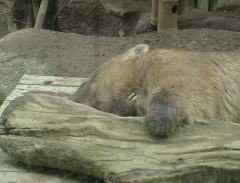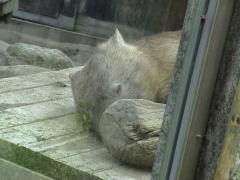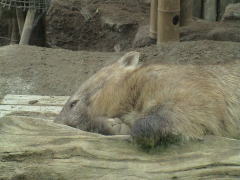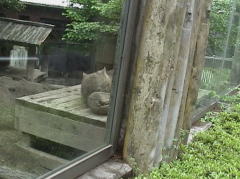 Distant view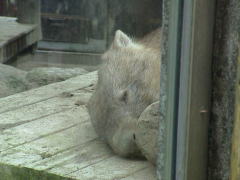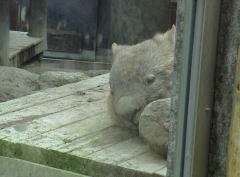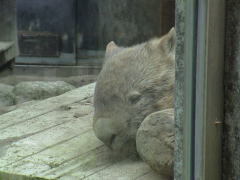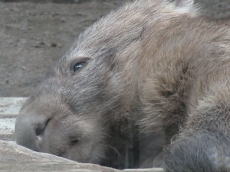 Chewbacca, are you going to get up?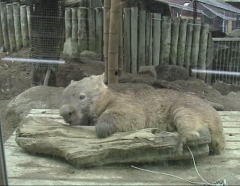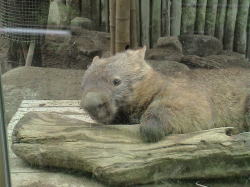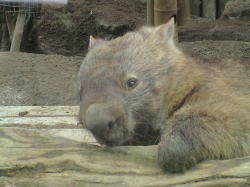 After he got up, he just thought.

Maybe Chewbacca says, "You know I do like thinking".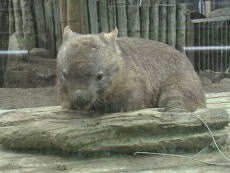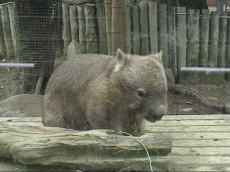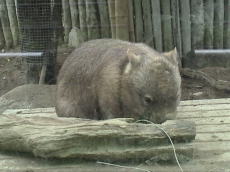 Passing near the glass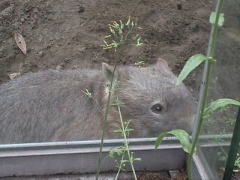 Swept up to the stage!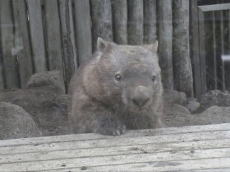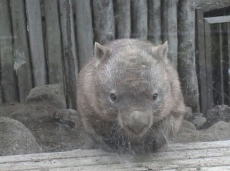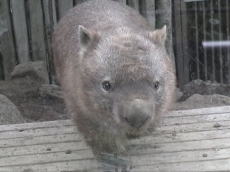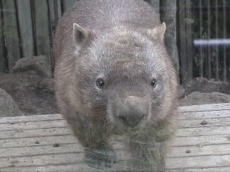 Hi Log, How are you?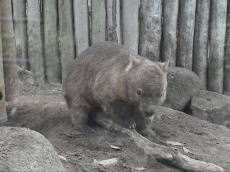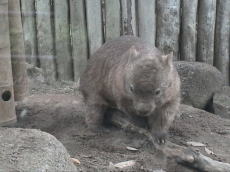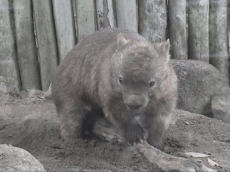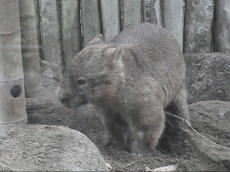 He just touched the log, and thought.


I hope you'll be back to me & our zoo.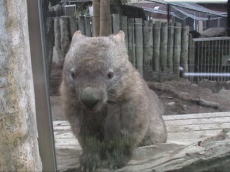 Chewbacca has his stage face on.

Chewbacca, your ears are inward-looking like your hind legs, aren't they?

******************************************************************************



Chewbacca's Room l Another Room of Chewbacca l The third Room of Chewbacca l The fourth Room of Chewbacca l The fifth Room of Chewbacca l The sixth Room of Chewbacca