Chewbacca on November 9th


The bamboo pole was in the river when I visited Chewbacca.

I guess Chewbacca chewed and chewed the rope, and finally gnawed it off,
and he then moved it and let it drop in the river.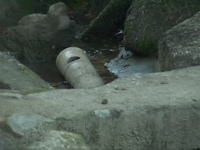 Also, traces of his active digging!
Both the stage and the big stone were covered with soil.


Can you see the stage is covered with soil? You'll see I worked hard.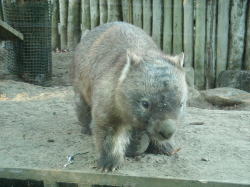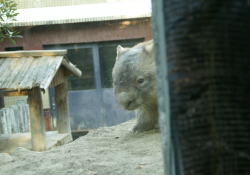 Compare with the following picture.
 The stage on Nov.4th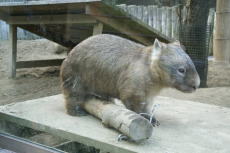 Light and Shadow

It was dark on the stage from one to two o'clock in the afternoon.
The light sometimes shined on Chewbacca through the trees.
He looked like he stood in the spotlight.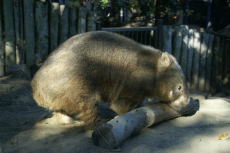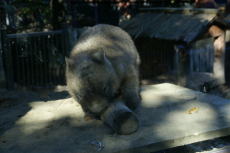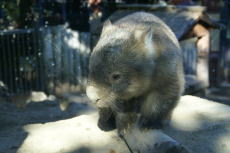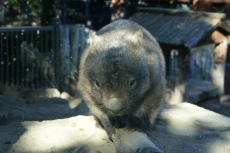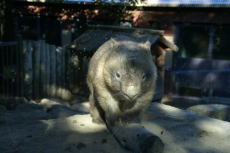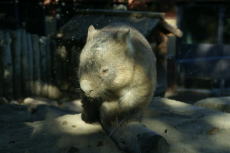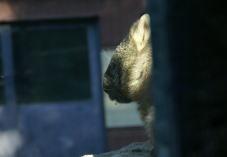 The old stage
I saw him chew the handle for the first time in a long while.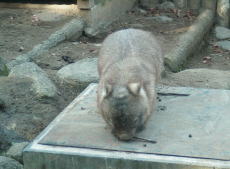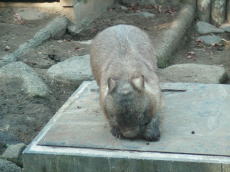 Chewbacca on the stage
around 15:30
The solar position changed and we could see the stage easily.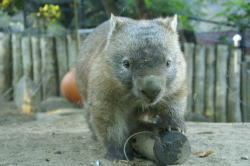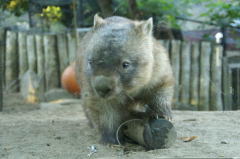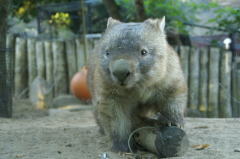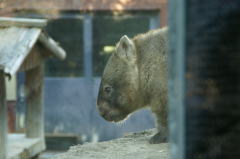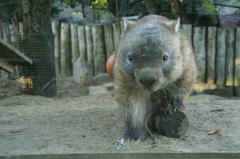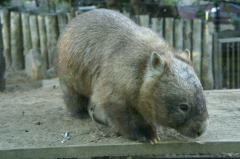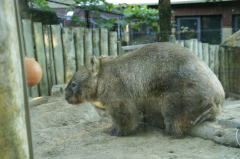 Is it about time to go home?
around 16:00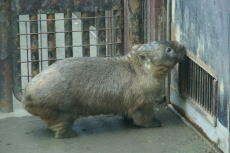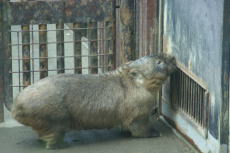 Thinking Chewbacca
After he gave up going home, he went toward the big stone.

The big stone here was also covered with soil.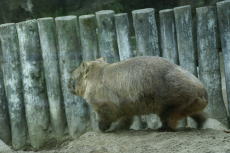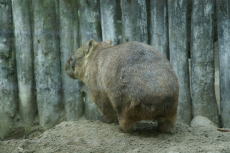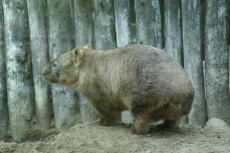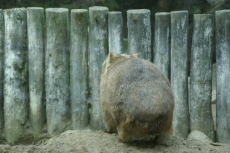 He suddenly began to dig, and then went to the roof.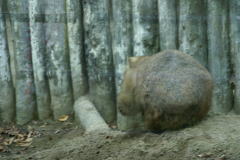 Posed at the roof
arond 16:05-16:15

I'll play with the roof since it's not yet time to go home.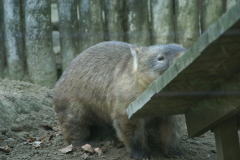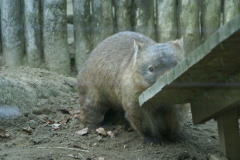 Took a rest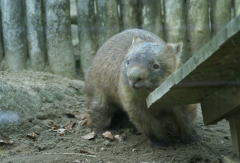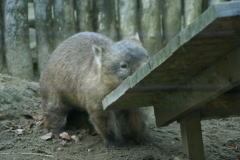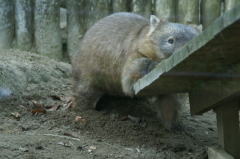 Posed!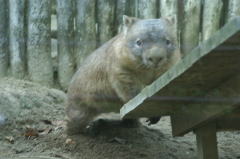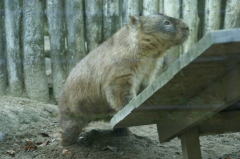 That's all.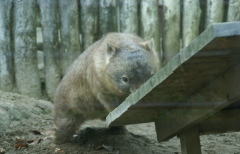 Chewbacca went home around 16:20.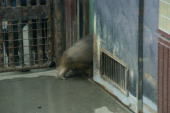 ************************************************************************************
Chewbacca's Room l Another Room of Chewbacca l The third Room of Chewbacca l The fourth Room of Chewbaccal The fifth Room of Chewbacca