Chewbacca at the beginning of November


Chewbacca's moment today is his "teeth"?!
There used to be three bamboo poles, but they were down to one.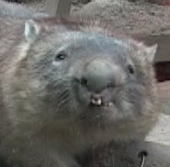 Taking a nap as usual
around 13:25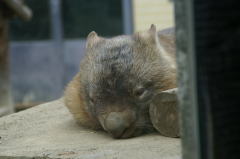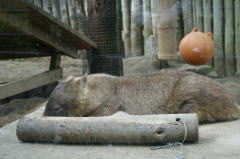 There were three bamboo poles in his pen on October 21,
however, there was only one this day.
Also the ball and the bamboo were switched.


Ten minutes later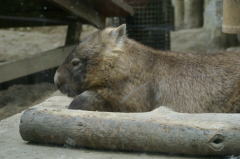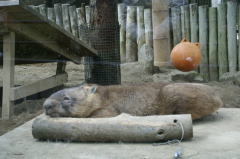 Got up slowly, but....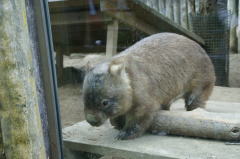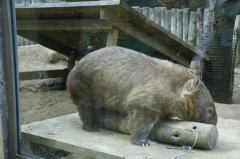 Slept again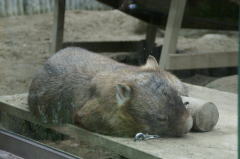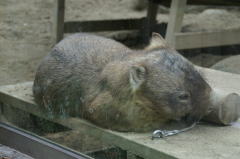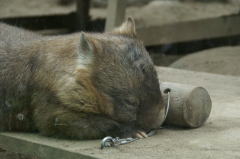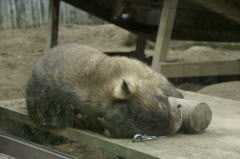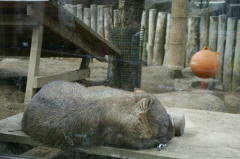 Slept like this
around 14:30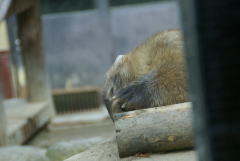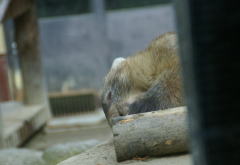 Chewbacca, is the cord delicious?
He was biting or chewing the cord.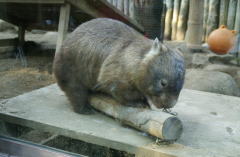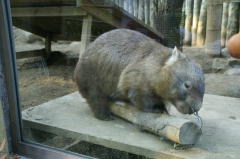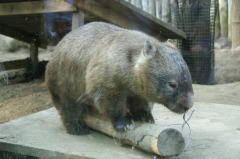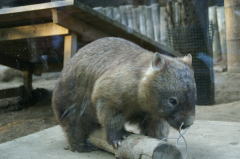 Chewbacca's cute teeth
Can you see his teeth?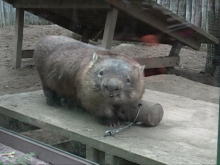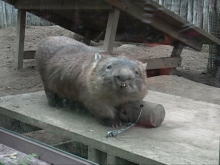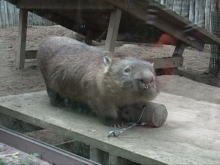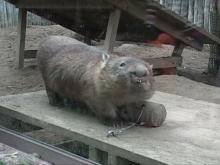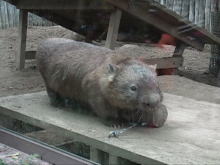 Chewbacca's strong teeth
He was biting the roof hard.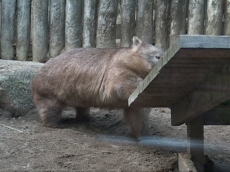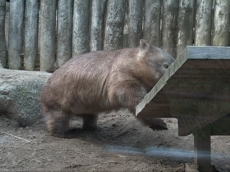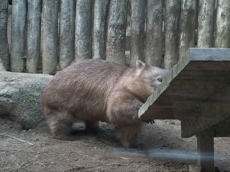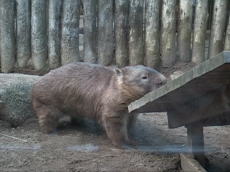 He tried to strip off part of the roof.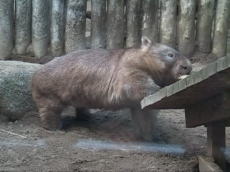 He tried and tried, but he couldn't.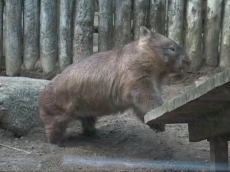 I got tired!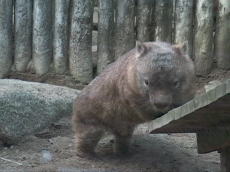 I'll try again!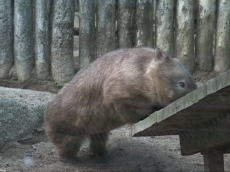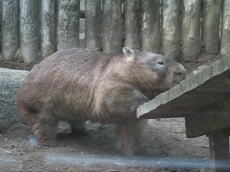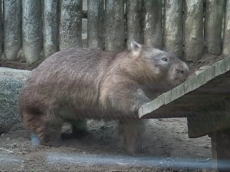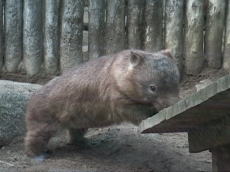 It's not easy for me to strip it off.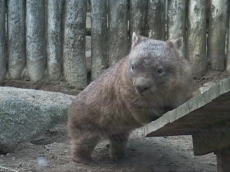 The log is Chewbacca's friend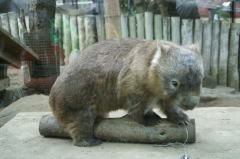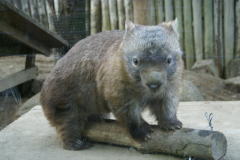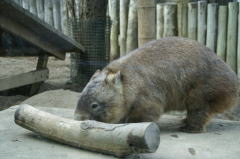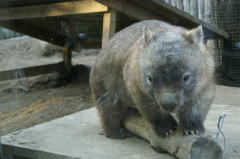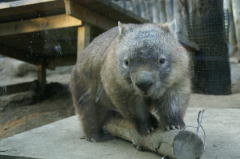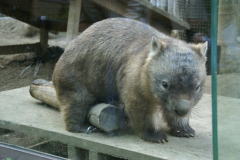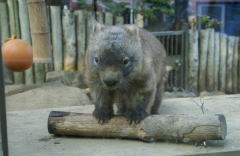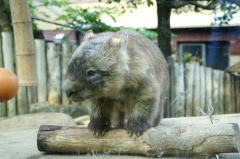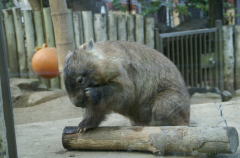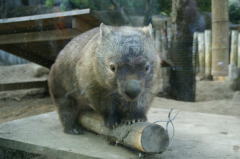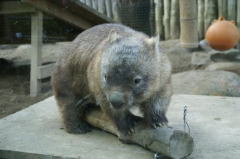 Isn't it about time for me to go home?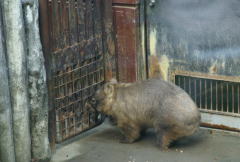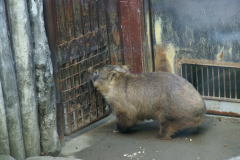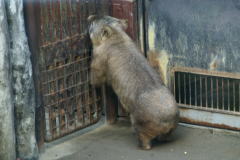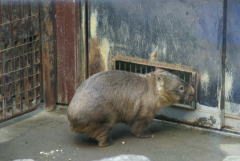 See you!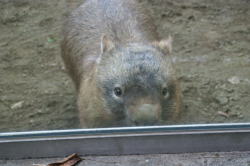 You see I was rather active today.



************************************************************************************


Chewbacca's Room l Another Room of Chewbacca l The third Room of Chewbacca l The fourth Room of Chewbaccal The fifth Room of Chewbacca