Chewbacca two days before Respect-for-senior-citizens Day


I visited Chewbacca to congratulate his long life on September 16, which is
two days days before Respect-for the-Aged Day


Chewbacca, I appreciate you living long!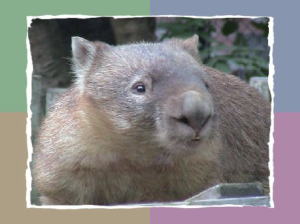 Can you guess where I am?
-Chewbacca-



Delicious!
Chewbacca drank water in the river twice.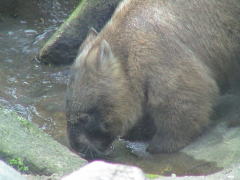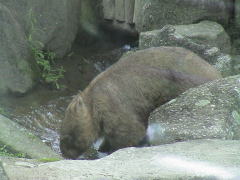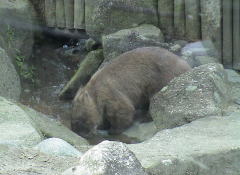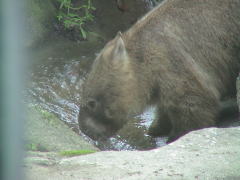 After drinking water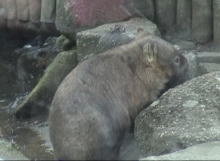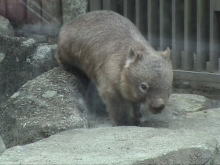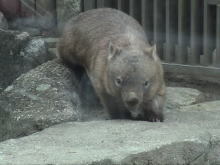 Chewbacca had a pleasant snooze
The position and the shape of his front feet, eyes and mouth sometimes changed.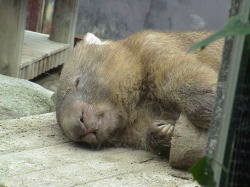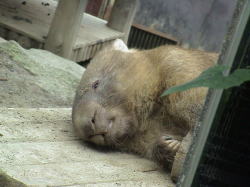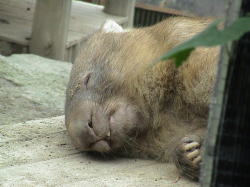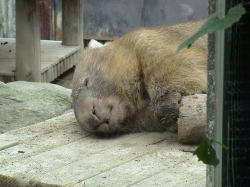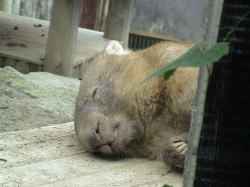 Opened and closed his eyes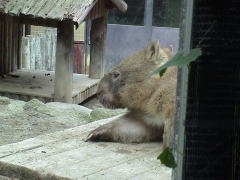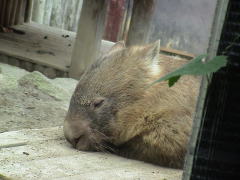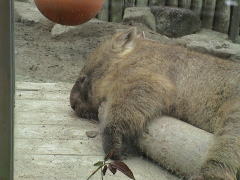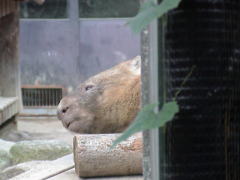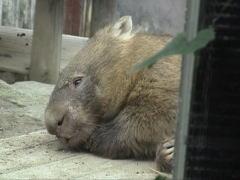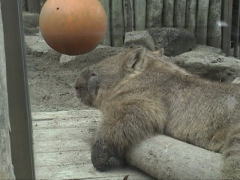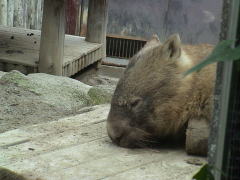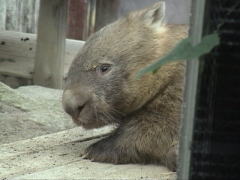 His body as a whole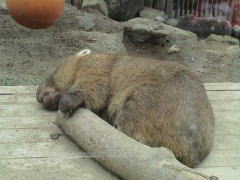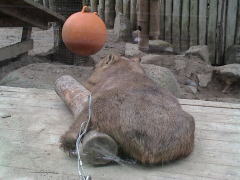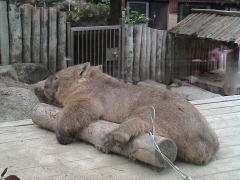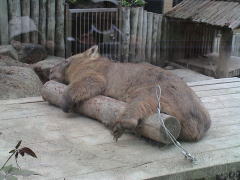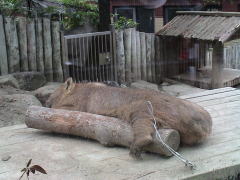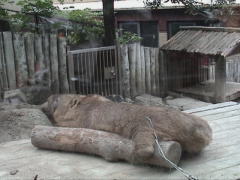 I wonder if he was awake or sleeping when a wallaby came near?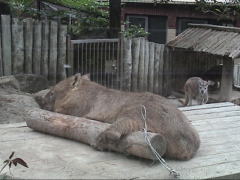 Chewbacca breezes in!

The first time (left) / The third time (right))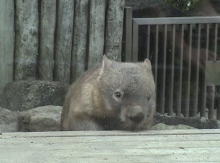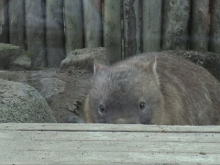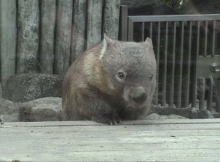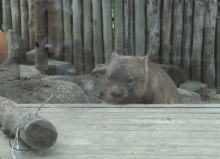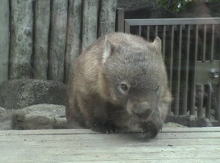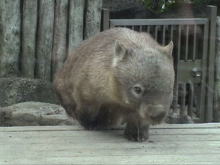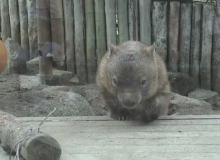 Some poses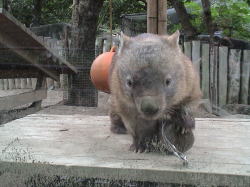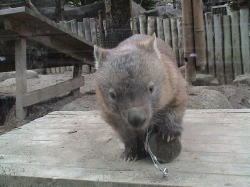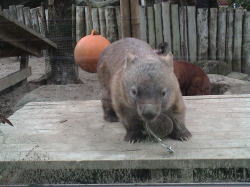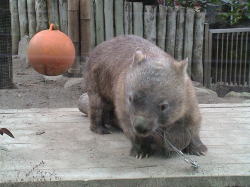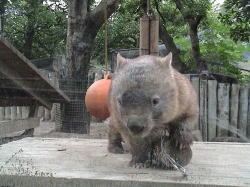 About to sleep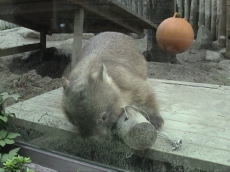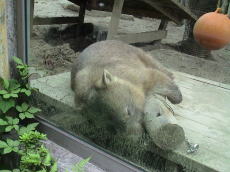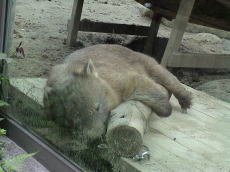 He didn't sleep deeply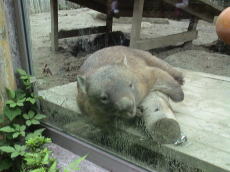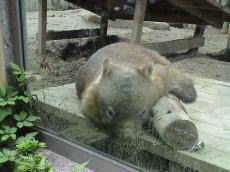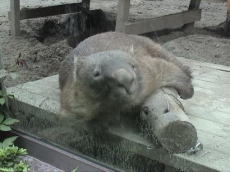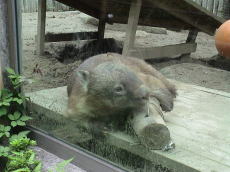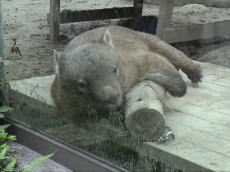 Chewbacca, are you pulling yourself up?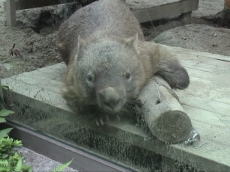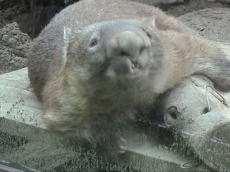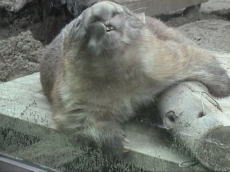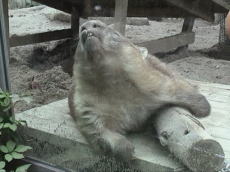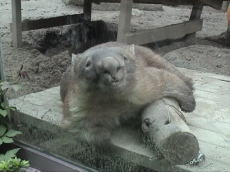 Peeking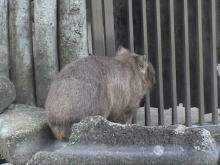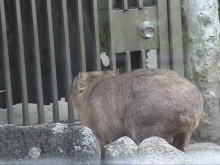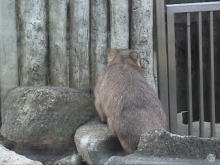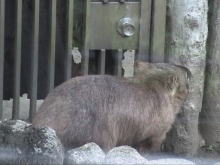 Brave Chewbacca!
Chewbacca didn't seem to be an old wombat at all.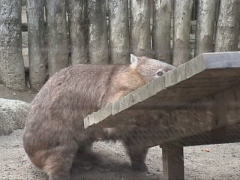 I think I can climb on the roof though there isn't a ramp.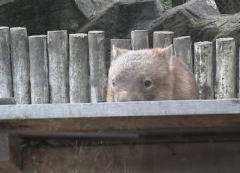 Climbed!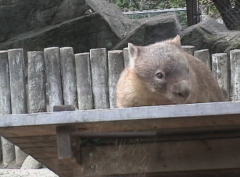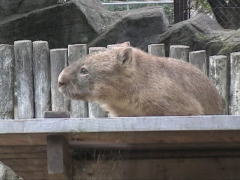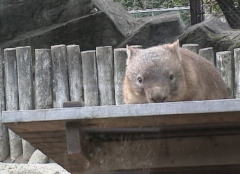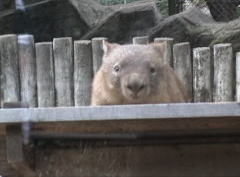 Am I cool?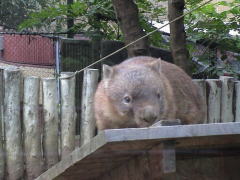 He could climb on the roof, however, he looked like he was wondering from where to go down.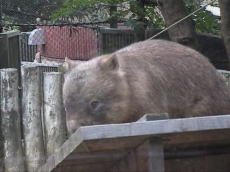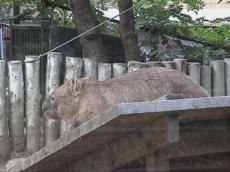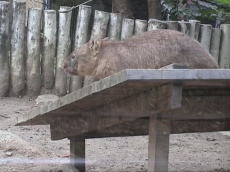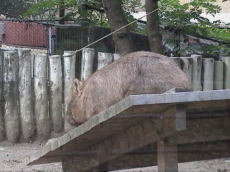 Climbed down at last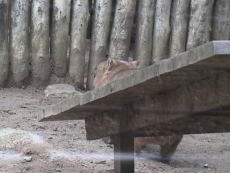 Do you remember this picture?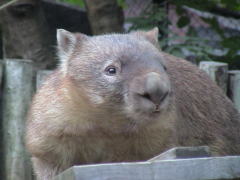 It's me who was in a frame at the top of this page.
You see I was on the roof.


**************************************************************************************



Chewbacca's Room l Another Room of Chewbacca l The third Room of Chewbacca l The fourth Room of Chewbaccal The fifth Room of Chewbacca